Case Study - AdWords Management Fitness Equipment
As people are becoming health conscious, modern technologically advanced fitness equipment is gaining popularity. People wish to become slimmer and fitter. Most people do not have much time to go to the gym amidst their hectic work schedules. They prefer to purchase fitness equipment, so that they can use them at their homes. Increased online shopping further enhances the selling of such equipment. This has opened up opportunities for online health and fitness stores.
Problems
A health and fitness online business venture was looking for Google Partners to help manage their online business. The client's online business entails selling products related to back stretch exercises.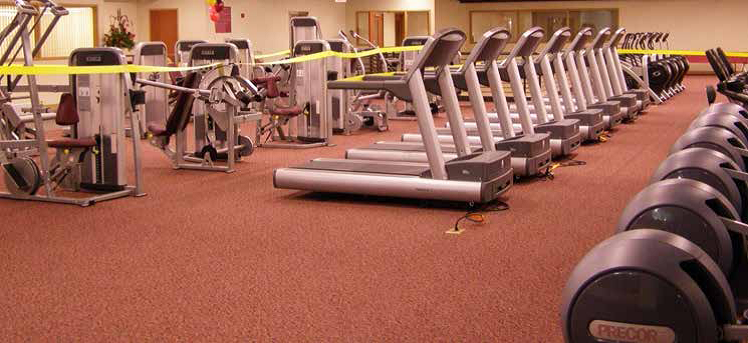 Methodologies
DART's Analysts reviewed the business model and suggested setting up a campaign according to the demography and gender. The client was advised to focus on the US market alone in the first phase before entering into multi-geographical promotion. As agreed with the client, DART set up the campaign to cover United States within a budget of $15 per day. The account was split into different campaigns for different demographic groups at a later stage. Further, display campaign was set up to provide a pictorial representation of each of the equipment. Ad groups were built within each campaign and targeted ads were written for specific audiences within each group. Related keywords were added and optimized ads and keywords according to Google guidelines.
DART's Analysts focused setting up ad groups with cohesive keywords. This helped to place targeted ads. The more relevant an ad is to a user's search, the more likely the user will click on the ad. Targeted ad groups, focusing on particular aspects of this company's products, provide a much higher Click through Ratio (CTR). As the CTR improved, Google rewarded the client which resulted in lesser Cost per Click
September 2013 performance

October 2013 performance

Results
DART ensured client's ads position in the range of 2 – 3 in the first month to get better leads. The subsequent fine tuning of keywords resulted in improving the Click through Ratio (CTR). Further, we reduced CPC from $0.95 to $0.76 in the first month CTR went up from 1.42% to 3.13% as on November, 2013.
DART's AdWords Services
DART is a Google AdWords Partner. DART manages Yahoo Search Marketing, Microsoft Ad Center and other cost per click accounts. DART has managed AdWords account spending up to $2million since 2005 and has achieved higher client satisfaction in all the engagements. DART has served clients from US, UK, India and Australia. DART Analysts set up themed ad groups, and optimized ads and keywords as progress with account management. Details of our partnership with Google can be found at https://www. google.com/partners/#a_profile; idtf=09893822702157207051;