Case Study - Pay Per Click (PPC) – Internet Marketing Guru
An internet marketing guru from New York wanted DART to support his promotional campaigns. The client focuses on AdWords & other modes of online promotion, and is an ardent supporter of internet marketing. In his seminars, he talks to potential clients about internet marketing including the benefit of Pay per Click campaigns.
Problems
The marketing guru conducts seminars for small and medium companies across the North Eastern part of the USA. After each seminar he finds clients interested in setting up small PPC campaigns and testing the product. The challenge for DART was to set up AdWords immediately after the seminar and demonstrate to such clients the benefit of AdWords campaigns.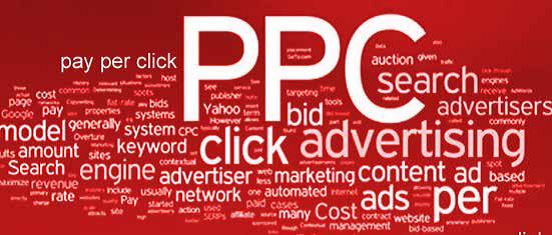 Methodologies
In the first meeting, DART understood the business model of the client. DART set up the account in tune with client's business requirements. In addition to setting up the account, our Analysts fine turned keywords and ads in the later weeks. This ensured qualified traffic. DART Analysts also helped performing Search Engine Optimization, setting up of Social Media accounts, and fine tuning such campaigns.
Results
DART has been working with the client over the last 2 years and has set up an average of 10 accounts per month.
DART's PPC Services
DART Analysts are trained in handling PPC campaigns. DART provides expert keyword research services, sets up enticing ads, sets up campaigns based on location, and ensures higher returns for ad investment. DART team sends weekly updates which includes data from Google analytics along with recommendations about optimizing landing pages according to the need.